Regular price
Sale price
$9.95 USD
Unit price
per
Sale
Sold out
For the duration of this warranty, our shop will repair or replace any part found to be defective in material or workmanship at no additional charge.
Share
In The Box

1x Earify™

4x FDA Approved Silicone Ear Spoons

1x Storage Box

1x USB-C Cable

1x English User Manual

*To Download The Earify™ App, Scan QR Code In Manual*
Shipping

We are proud to offer fast and free 6-10 day shipping! Processing times take 24-72 hours so look out for a email with your tracking number very soon!
Return policy

We offer frictionless returns. If you don't like it, return it! The only thing we are picky about is that you get the product returned within 30 days of your purchase.
View full details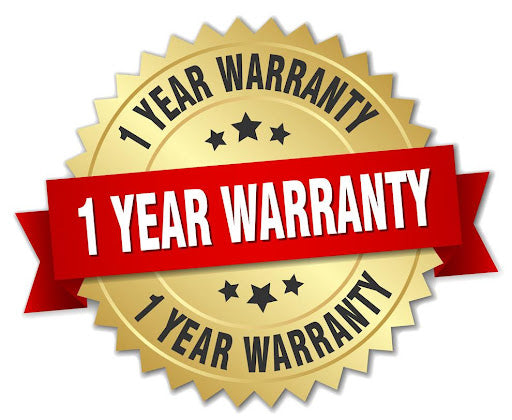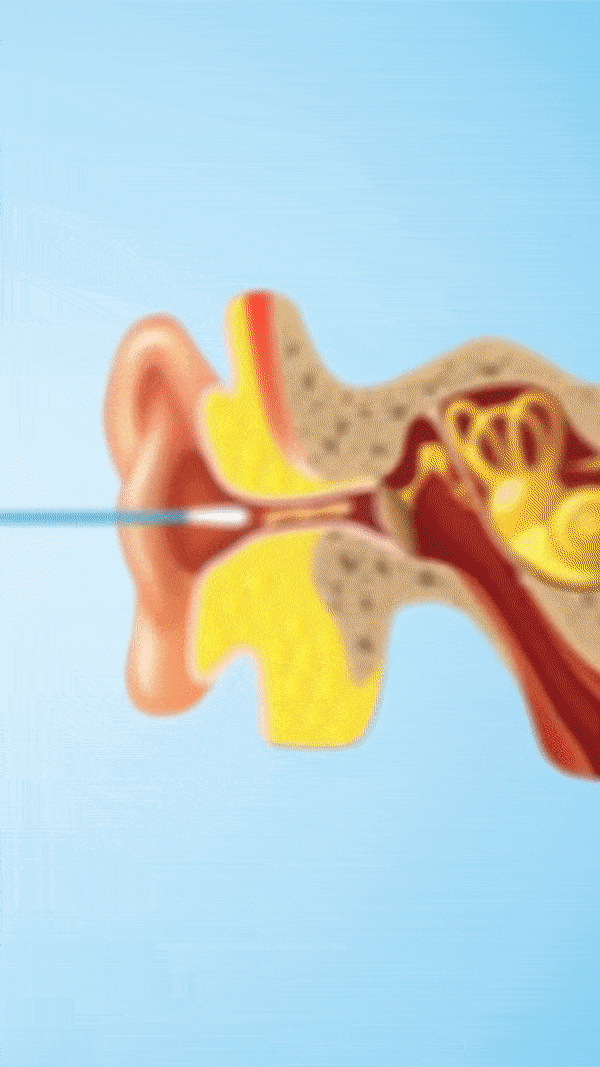 Hear How Your Suppose To
After years of using Q-Tips, your hearing gets worse due to wax getting pushed in. After just one use of the Earify™, you will finally hear how your supposed to. No more asking "What did you say?" And best of all, music will sound incredible.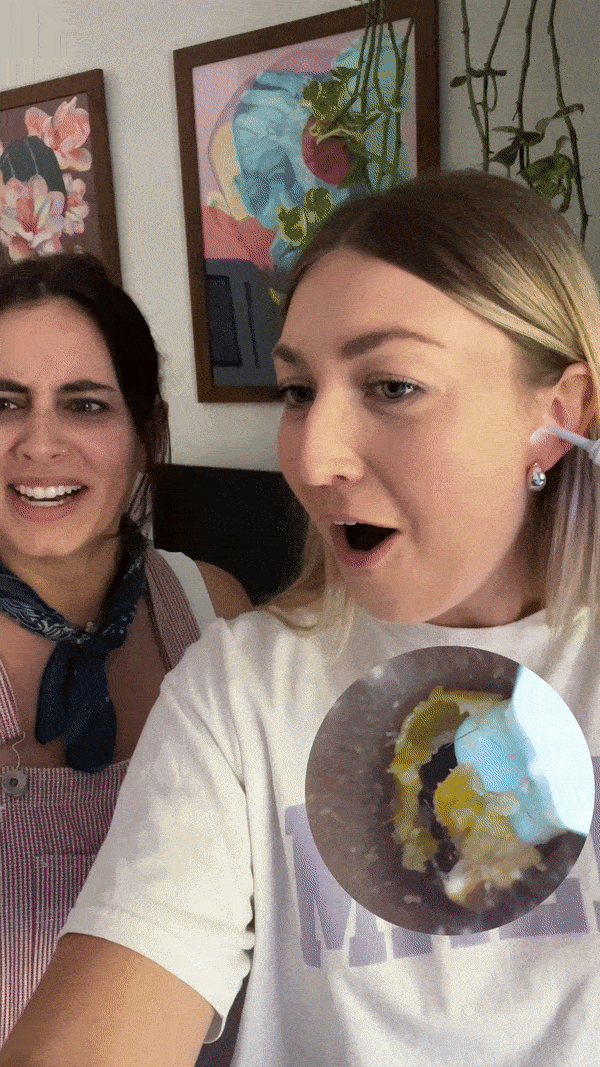 Safe & Easy
Earify is the world's first completely non-invasive and painless ear wax removal device. Press the power button, connect to our app & get to digging!
Collapsible content
FAQ

Is Earify™ a safe option to remove ear wax?

The Earify™ has undergone rigorous testing and has been granted FDA, RoHS, and CE approval, ensuring that it meets the highest standards of safety and quality. It is constructed with medical-grade materials, including PC and silica, to ensure durability and reliability. The ear scoop is designed with comfort in mind, featuring a soft, flexible design and a silicone protective cover that can be easily adjusted to fit both adult and pediatric ears.

Is the Earify™ easy to set up?

Setting up the Earify™ is a breeze, and before you know it, you'll be hearing better in no time! 

Remove your Earify™ from the box & turn it on.

Download the app using the QR code in the manual.

Connect to the Earify™ on your phone via Wi-Fi and open the app to start using it.

Is the Earify™ waterproof?

Our device is rated IPX7 waterproof, meaning it is fully protected against water immersion for up to 30 minutes at a depth of 1 meter. It is also resistant to splashes, spills, and accidental drops in water. This makes it suitable for use in wet environments and durable for everyday use.

What is the expected battery life of the device?

The Earify™ has a 260 mAh lithium battery, which allows for extended use. A one-hour charge provides enough power to sustain regular daily usage for approximately 10 days.

Is the Earify™ compatible with a range of devices?

Yes, the Earify™ is compatible with various iOS and Android devices. As long as your device has an operating system of iOS 9.0 or above or Android 4.2 or above, you can easily and conveniently use your Earify™.

Is it possible to capture images and record video using the Earify™?

Yes, the Earify™ is equipped with a 5.0 megapixel HD camera that allows for the capture of high-resolution images and the recording of 1080p HD video. This feature makes the Earify™ an excellent tool for documenting and analyzing ear conditions.